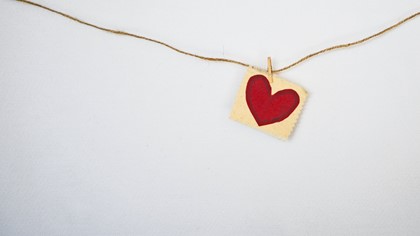 Whatever happens, we're all in this together. (Whether we like it or not.) The pandemic isn't going anywhere anytime soon, but looking out for each other makes life a little easier. Here's how to care for other people at this unprecedented time.
Don't "Emotional Distance"
Social distancing doesn't mean social isolation. There are loads of ways you can stay in touch with friends, family, co-workers, and other motion picture industry veterans at this difficult time. Pick up the phone. Send an email. Skype. Or Zoom.
Checking in with someone doesn't take a lot of effort nowadays, and a quick "hello" could change someone's entire day.
Share Positive News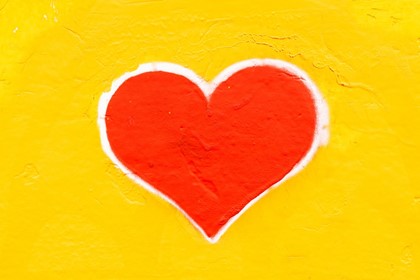 The news is full of doom and gloom. Counterbalance this by posting positive news on your social media — stories of hope, stories of courage, and stories of positivity. It's what the world needs right now.
Tip: Check out the Good News Network and Positive News — two platforms that only post good news! These stories provide your followers with some much-needed positivity and inspiration.
Tell Your Followers About Will Rogers
Here's some really good news! Here at the Will Rogers Motion Picture Pioneers Foundation, we're helping industry veterans deal with the economic fallout of the coronavirus crisis with emergency financial assistance. We have a long history of helping people in the motion picture industry, and we know veterans need help more than ever right now.
We also provide social service consultations for veterans struggling with the pandemic (and other life events.) Share this positive news on your social media and support our industry!
Support Local Good Causes
With the economic impact of coronavirus, fewer of us are giving to local good causes, which were already struggling pre-COVID. Even if you can't donate to these non-profits, there are other ways you can do your bit for the community, including volunteering and fund-raising.
Tip: Check out this directory of charities and non-profits in your local area and spread the love.
Contact Someone Who's Self-Isolating
While many of us are working from home, we still have the freedom of going to the store or the gym and living some kind of "normalcy." However, many elderly and vulnerable people are still self-isolating to avoid catching the virus, and this often brings feelings of loneliness and separation.
If you know someone who's self-isolating, please send them a quick message of support. Ask how they're doing. Ask if there's anything you can do. The person might appreciate you contacting them more than you think.
Practice Good Hygiene and Social Distancing
Showing you care doesn't always mean expensive donations to good causes or checking-in with neighbors. Good hygiene (washing your hands, cleaning surfaces at the gym, covering your mouth when coughing, etc.) and keeping your distance proves you care about other people, regardless of whether you agree with these policies or not.
Struggling with the impact of the coronavirus? Know somebody who is? Learn more about financial assistance and social services for motion picture industry veterans here.