Speaker Bios
Dr. Christine Gibson
Christy is a family doctor and trauma therapist in Calgary, Canada. She works in health equity at the adult addiction and refugee clinics. A lifelong learner, she completed a Masters in Medical Education and is a Doctoral candidate at Middlesex University in London, UK. She loves knowledge translation by explaining challenging concepts in acceptable, culturally-humble ways. She also loves design thinking and social innovation, so that communities can learn to find their own solutions.
She is an accomplished international consultant and speaker, the founder of a global not-for-profit Global Familymed Foundation and a local Cooperative to re-imagineer care: The Healing Centred Cooperative.
Travis Shakespeare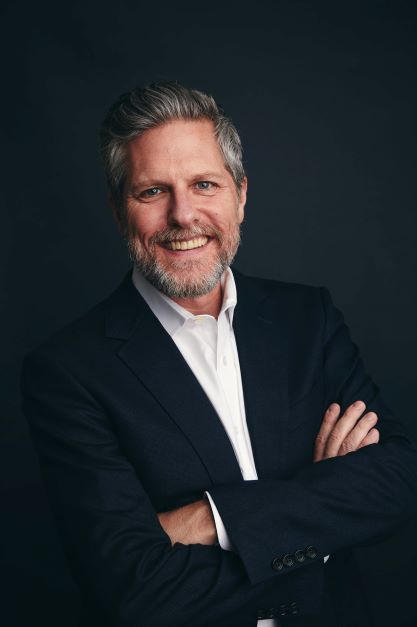 Travis Shakespeare has a decades-long history of bringing incredible, unsung everyday heroes to life in television & film. As SVP Unscripted Programming for BBC Studios Los Angeles he spent a decade in creative development and production of many unscripted shows including the highly acclaimed Emmy®-winning unstructured National Geographic franchise, Life Below Zero, Life Below Zero: Port Protection, Life Below Zero: Next Generation, Life Below Zero: Canada, and Life Below Zero: First Alaskans, as well as BBC's #1 motoring franchise Top Gear America.
Travis is also the Director and Executive Producer of Playing with FIRE: The Documentary, which showcases the groundbreaking Financial Independence/Retire Early subculture which embraces frugality and financial optimization to achieve financial independence. Featured in Forbes, The New York Times, USA Today and The Guardian, the film was released in 2019 and can be streamed on most SVOD platforms.
Summer Forlenza, LMFT
Summer Forlenza is a licensed Marriage and Family Therapist in California, where she runs a virtual private practice specializing in anxiety and trauma recovery. Summer's clinical experience includes a Master's degree in Clinical Psychology, treating anxiety, depression and eating disorders at a residential and partial hospitalization level of care, and training other therapists to work with disordered eating from a trauma-informed lens. In addition to her clinical work, Summer is an online content creator who offers workshops, workbooks, and webinars for folks looking for practical and actionable skills to manage their mental health. You can learn more about Summer and her work at her website (www.summerforlenza.com) or by following her on Instagram at @summer.the.therapist.