DONNA LANGLEY: Pioneering Spirit
Chairman, Universal Pictures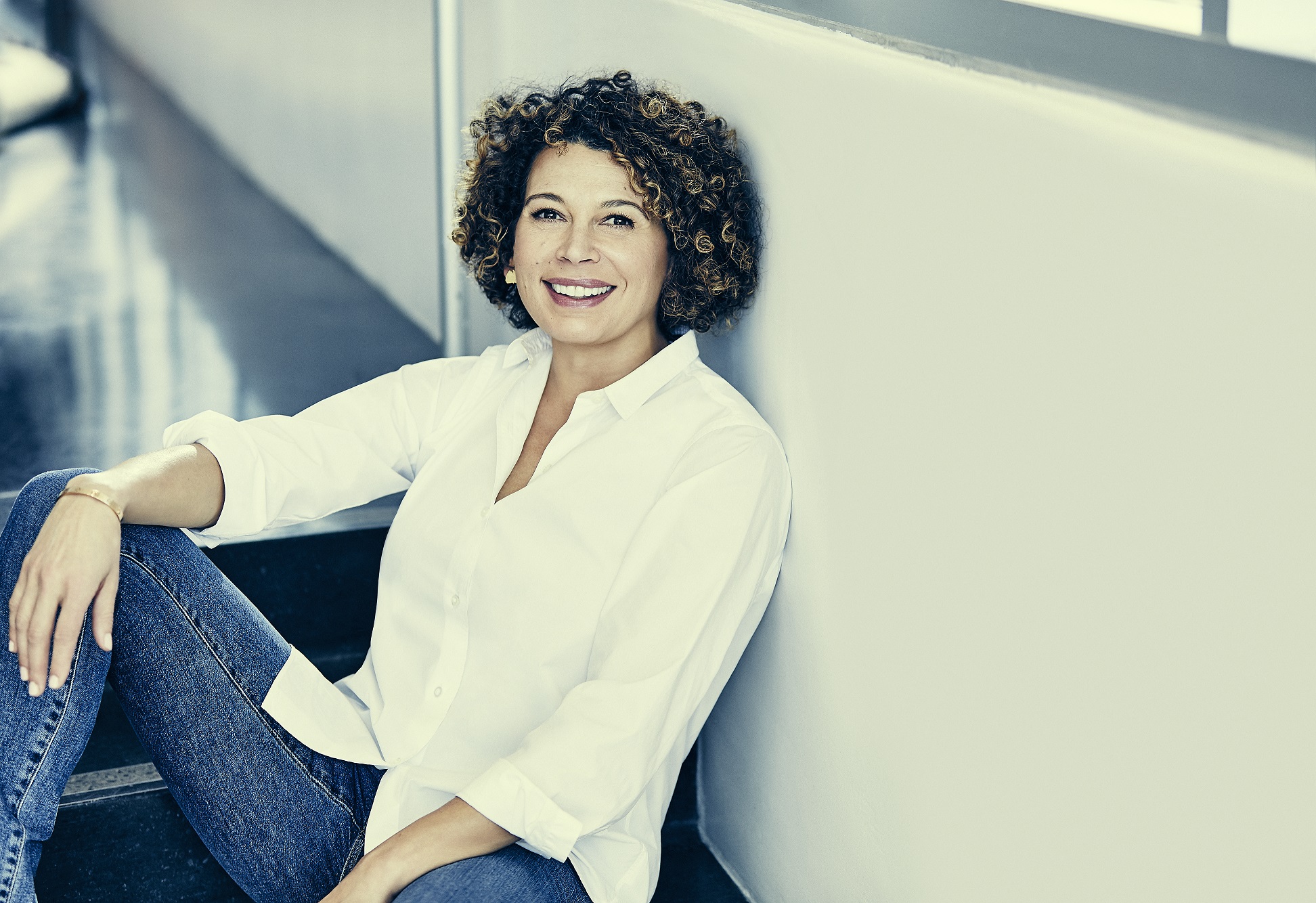 Donna Langley was named Chairman of Universal Pictures in September 2013.  She oversees all aspects of Universal's production, marketing and distribution operations worldwide, including the studio's global specialty division, Focus Features. Langley has been with Universal since 2001, starting as Senior Vice President of Production and subsequently serving as President of Production and Co-Chairman before her promotion to Chairman.
Under Langley's visionary leadership, Universal has evolved to break numerous industry records, with 2015 marking the highest-grossing domestic, international and worldwide box office of any single year in any film studio's history. Last year became the first time any studio has had three films cross $1 billion at the worldwide box office, with Furious 7, Jurassic World and Minions all reaching that milestone.
During her 15-year tenure, Langley has reinvigorated and expanded some of the most lucrative and popular franchises in Universal's 104-year history.  In addition to shepherding the seven films in the Fast & Furious series, which have grossed more than $3.9 billion, and the five movies in the juggernaut Bourne series, she has presided over the studio's biggest and most profitable franchises.  These include Pitch Perfect, Despicable Me, Fifty Shades of Grey, Ride Along, The Purge, Meet the Parents, Neighbors, Ouija, Ted and Snow White and the Huntsman.  She has also overseen diverse hits such as the Academy Award®-winning Les Misérables, A Beautiful Mind, Ray, King Kong, as well as Cinderella Man, Seabiscuit, Munich, Mamma Mia!, Knocked Up, Bridesmaids, Wanted, Safe House, Dr. Seuss' The Lorax, Mama, Lone Survivor, Lucy, Unbroken, Trainwreck and Straight Outta Compton. 
She began her career at New Line Cinema, where she served as Senior Vice President of Production before joining Universal in 2001.  While at New Line, she worked on films including those that comprise the hit Austin Powers franchise, as well as The Cell and Drop Dead Gorgeous.
Langley was named The Hollywood Reporter's Executive of the Year in 2015 and has been regularly featured in the publication's Top 100 Women in Entertainment issue. Langley is an Ambassador for Vital Voices Global Ambassadors Program, a partnership between Vital Voices Global Partnership and Bank of America, and also serves on Vital Voices Board of Directors.  She is on the advisory board of Chrysalis and was a key founder of The Hollywood Reporter's Women in Film Mentorship program.  A voting member of the British Academy of Film and Television Arts and the Academy of Motion Picture Arts and Sciences, she serves on the Board of Trustees for the American Film Institute.
A native of the United Kingdom, Langley lives in Los Angeles with her husband and their two sons.